Kristen and Andrew   |  Charlotte Wedding Photographer
The most wonderful thing about Kristen and Andrew was how engaged they were with every aspect of their wedding. From the cake pops, to the decorations hand-made by the bride and her bridal party, to the photos on the bathroom doors, virtually everywhere you looked you saw a little bit of Kristen and Andrew.
Their choice of the Historic Beaver Dam House reflected their laid-back approach to life, and the rustic flavor perfectly matched their desire for a down-to-earth ceremony and reception that was all about their love for each other and a celebration with friends and family. Speaking of family, guess who's expecting their first baby in January?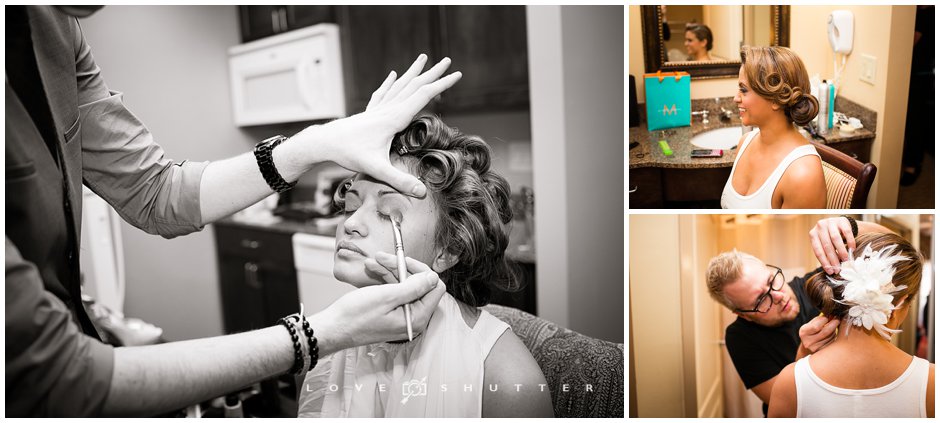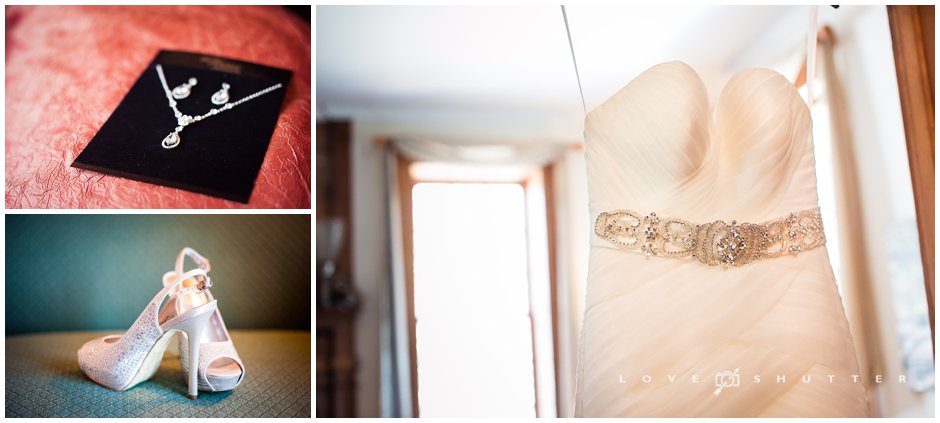 Ceremony location: Beaver Dam Historical Home and Grounds
Reception location: Beaver Dam Historical Home and Grounds
Gown:  Bedazzled
Shoes: Candies
Bridesmaid's Dresses: Bedazzled
Menswear: NY Bride and Groom
Headpiece: Custom made by Bride's Sister
Rings: Brides-Brownlee Jewelers , Grooms-Jared
Hairstylist: Dustin Martin of Martin Reid Salon and Mark Little of Mark Allen
Make-up: Robbie Kratz
Stationery:  Custom made by Bride's Sister
Wedding Planners/Designers: All planning and Design was done by Bride and Groom
Music/Entertainment: Dj Bob
Caterers: Armin's Catering
Rental Providers: Armin's Catering
Wedding Cake: Cake pops where homemade by the Bride